ExecBase recruits top tier candidates for:
We take care of everything: research, sourcing, recruiting, phone interviewing prior to resume submittal, coordinating interviews with you and your team, and travel arrangements! We even take care of payroll for your temporary/contract hires!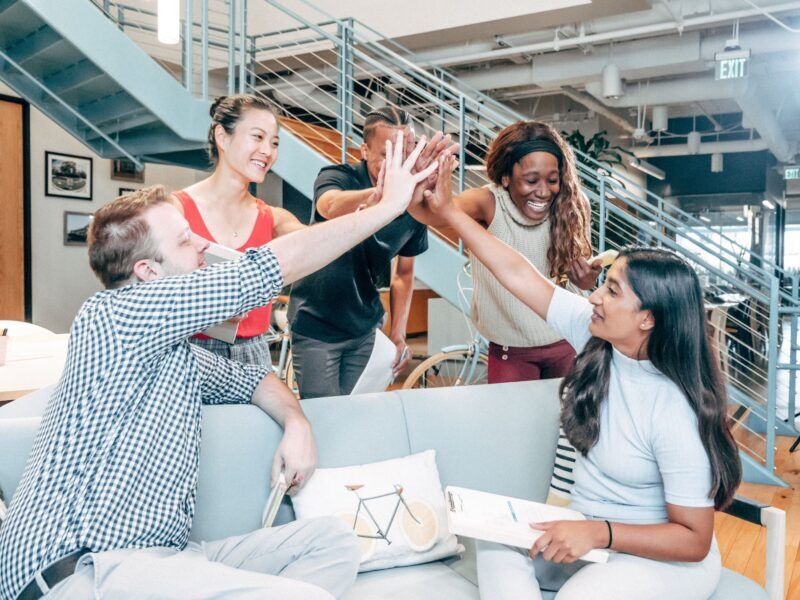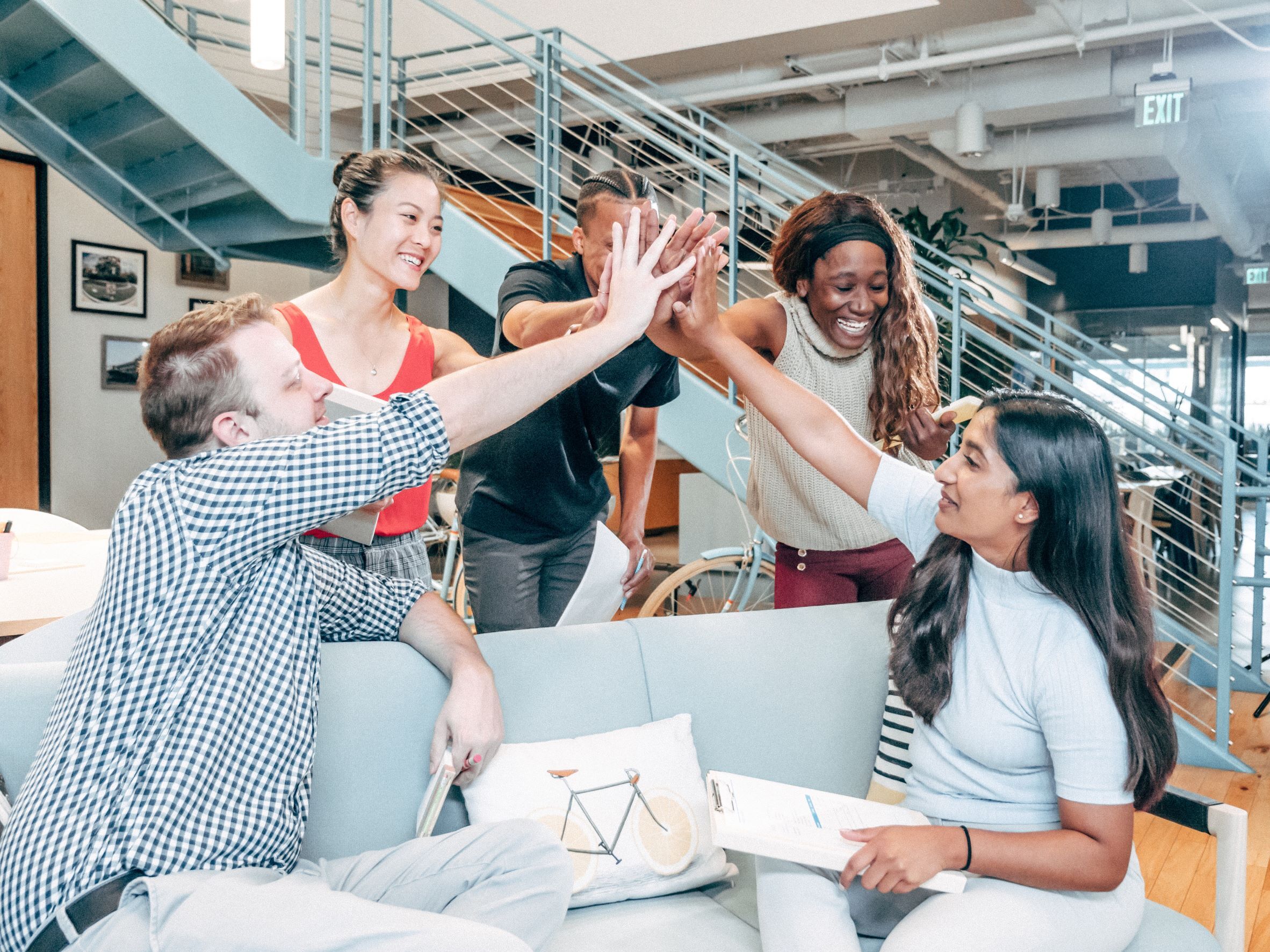 We'll find the highly-specialized candidate(s) that you need!
* With our contingency plan there is NO CHARGE unless you hire our candidate!
* 90-Day Placement Guarantee!
Let's Make Things Happen
We can readily help with any position that you may have, so please take a moment to browse through our website for more information about our services.