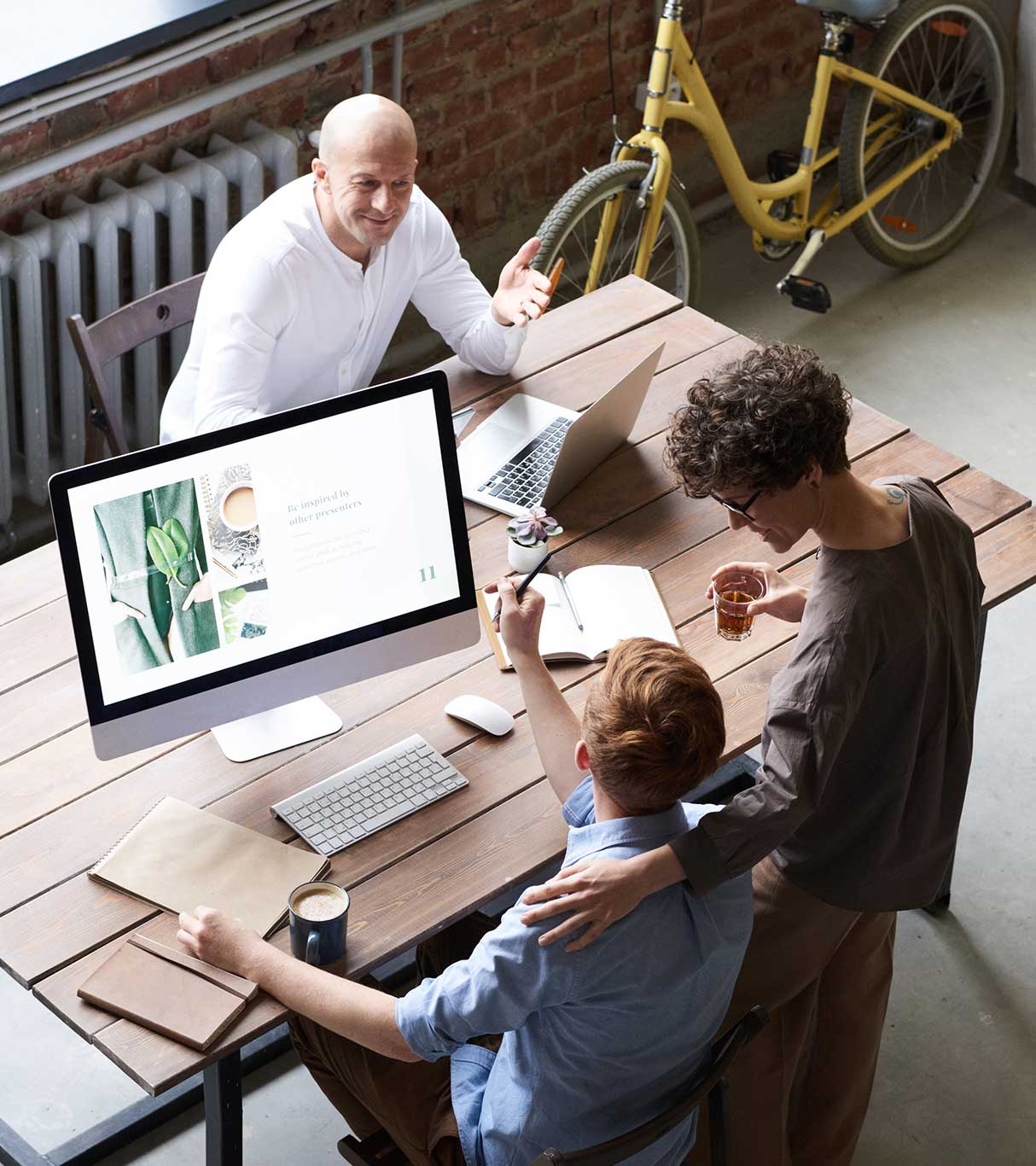 Choosing the right recruiting firm is an important decision. The firm that you choose will be your direct representative to job seekers. This means that your company's reputation is at stake with every candidate-contact your recruiter makes. If your recruiter is unprofessional in any way, it will reflect directly on your company. We at ExecBase understand this. Every candidate we contact on your behalf is treated with the utmost respect and courtesy.
What makes a candidate right for your position?
Screening candidates is the most crucial aspect of the hiring process. We conduct in-depth interviews of every potential candidate to ensure that they are truly qualified for your position, according to your precise specifications.
Our services are essential
There is a distinct advantage to having someone actively seeking out the exact candidates that you need. Advertising alone tends to produce an overwhelming amount of unqualified candidates which you have to spend valuable hours sorting through, only to find that none of the submittals are qualified.
The fundamentals of ExecBase:
Our business approach is built on a solid foundation of integrity and ethics. We pride ourselves on our ability to understand the intricate needs and wishes of our client-companies and candidates alike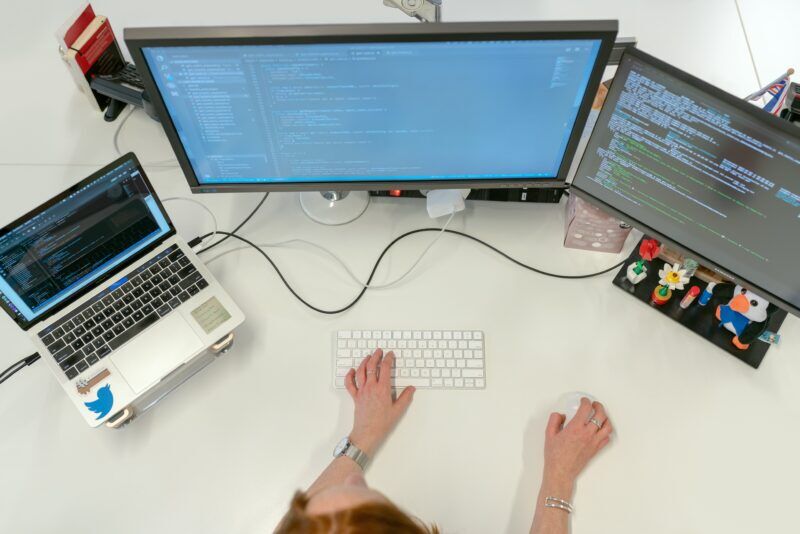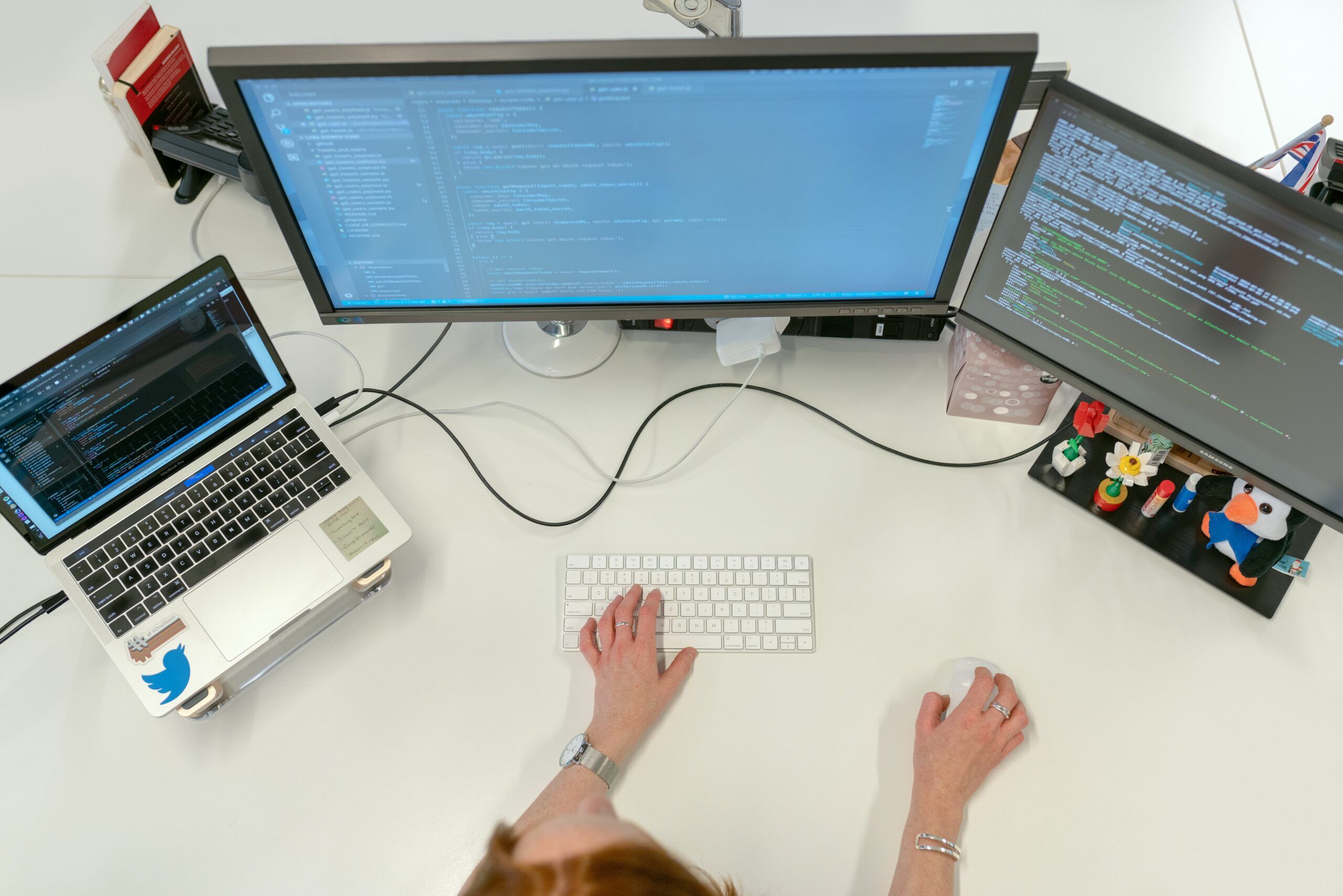 After over 24 years in the business…
We can readily help with any position that you may have, so please take a moment to browse through our website for more information about our services. We look forward to providing you with any assistance you may need.
Targeted Recruitment of Exceptional Professionals
Contract, Temp-to-Perm, and Direct-Hire placements since 1999.